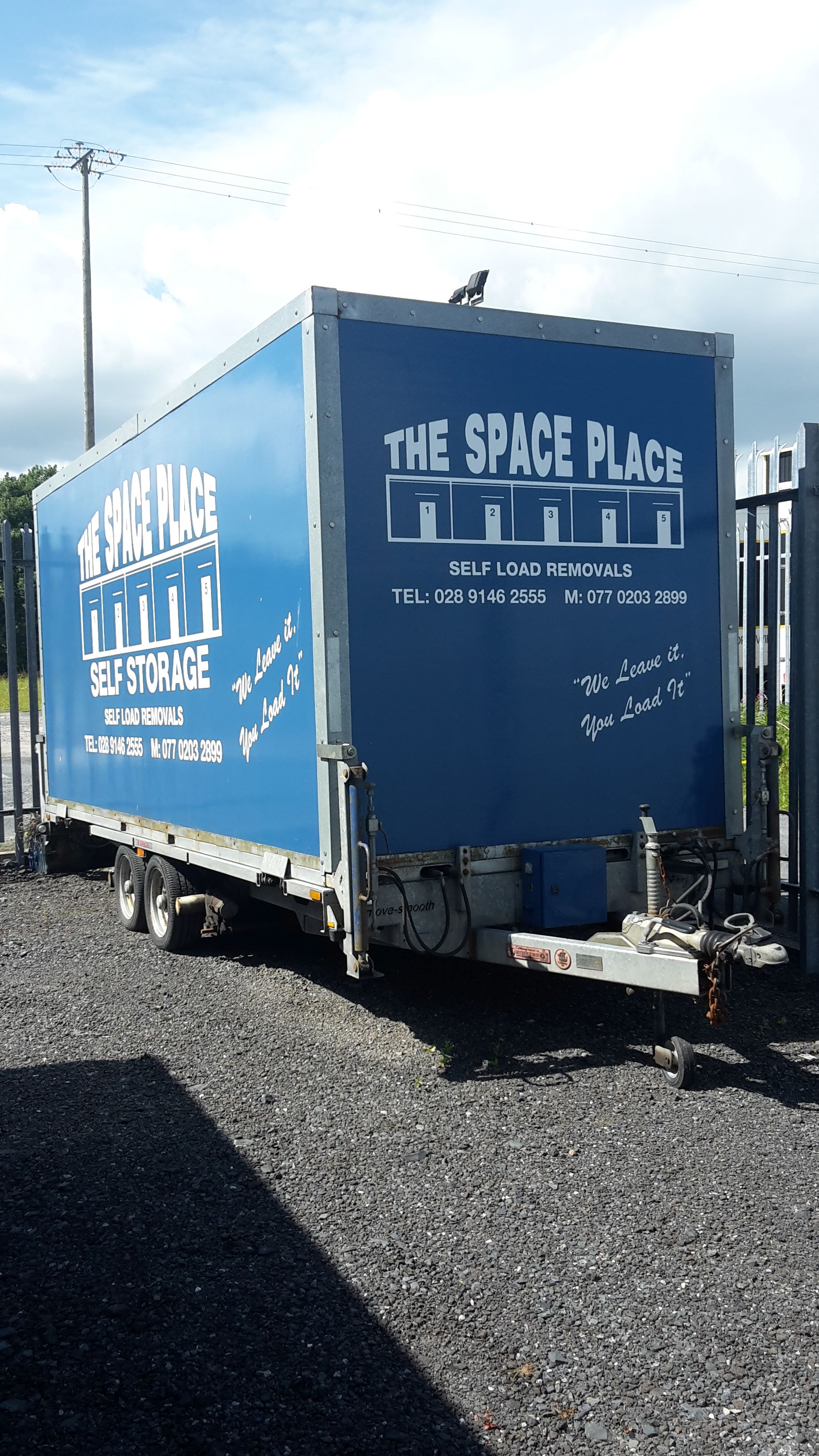 The Space Place not only provides excellent, cost effective storage solutions but we also provide a unique trailer based system. This enables us to leave you with a large trailer sized box which you can then fill at your own pace. You then contact us to return and pick-up the trailer for storage, or, transport to another location.
Should you wish to know more about these services, do not hesitate to contact us.

We also accept deliveries and handle collections in the customer's absence, this is known as our 'concierge service'.
Packing Materials
We can supply you with packing materials at very reasonable prices. Currently we offer the following:
Cardboard Boxes
Packing Tape
Bubble Wrap

We can supply in small or large quantities and can deliver these directly to your door, or, you can obtain from our premises.

Should you require a fully insured removal company, we will be happy to provide a recommendation.